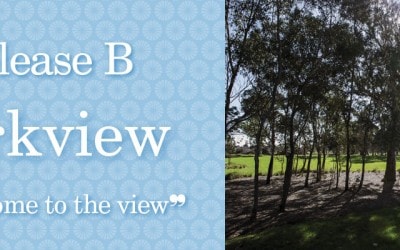 The final land release at Somerfield is one of the very finest.
It's in the prestigious Parkview precinct, an exclusive area in the heart of Somerfield. Each of these premium lots are within 250
metres of the local park, with most enjoying direct parkland views. It represents the last opportunity to build your luxury new
home at Somerfield.
Start planning your life in Parkview at Somerfield today, call 1300 719 223 or visit somerfield.com.au.
CLICK HERE TO DOWNLOAD PARKVIEW RELEASE B FLYER