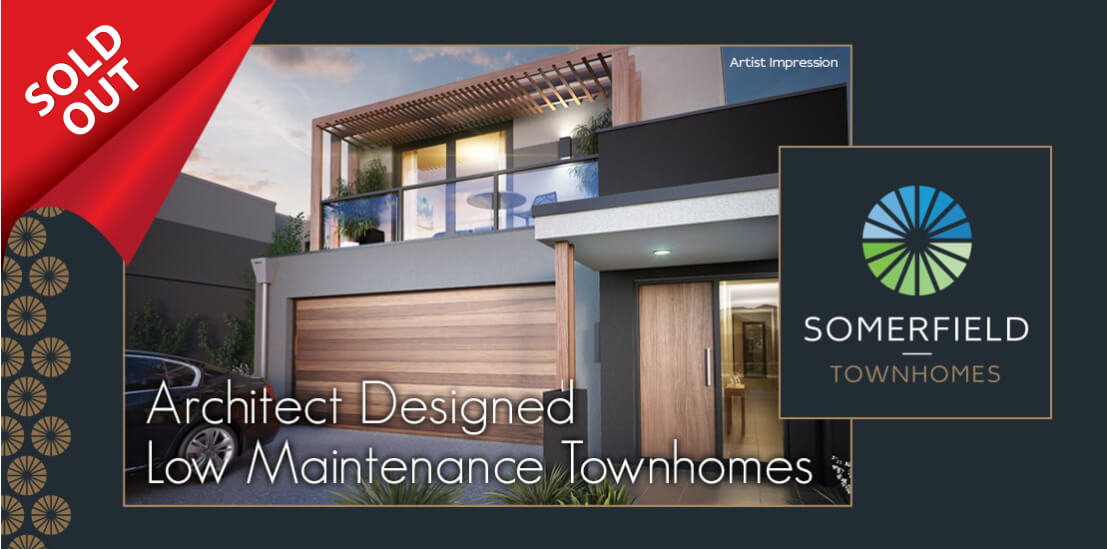 ARCHITECT DESIGNED LUXURY TOWNHOMES
SOLD OUT
Somerfield Townhomes are architect designed with spacious, free-flowing interiors with space to relax and entertain. Our architects have carefully designed every detail in every home. The result is low maintenance, luxury living. Please see below for a selection of our townhomes.
Click here to view the Somerfield Townhomes brochure.
Click here to view a walk through video link for Canterbury.
Start planning your life at Somerfield, call 0400 149 566 to talk to one of our sales representatives.
Visit our display suite to experience the premium quality finishes in a full scale kitchen, bathroom and living area.
Somerfield Townhomes
Westwood Blvd (Off Perry Rd)
(GPS – 119 Perry Rd)
Keysborough VIC 3173
Register with us
Interested in finding out more about Somerfield?
Fill in your details below and we'll be happy to give you call!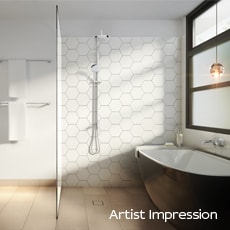 Luxury Bathrooms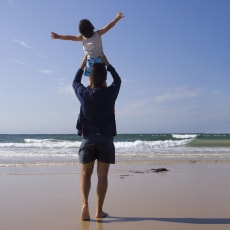 Close to the beach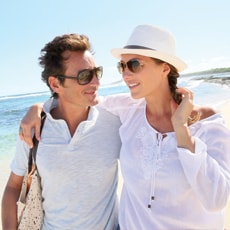 Time to relax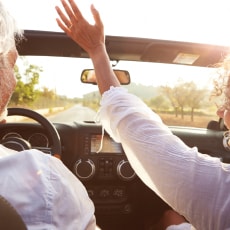 Gateway to the Peninsula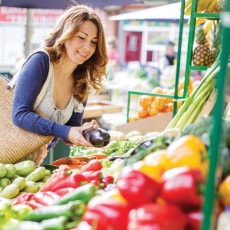 Great local shopping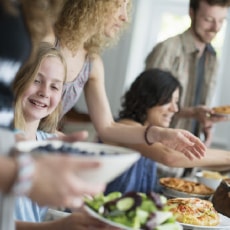 Room to entertain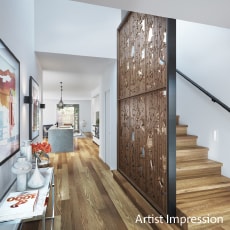 Spacious layout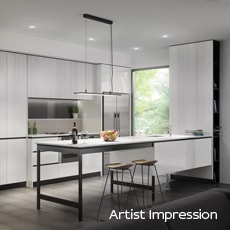 Modern Kitchen