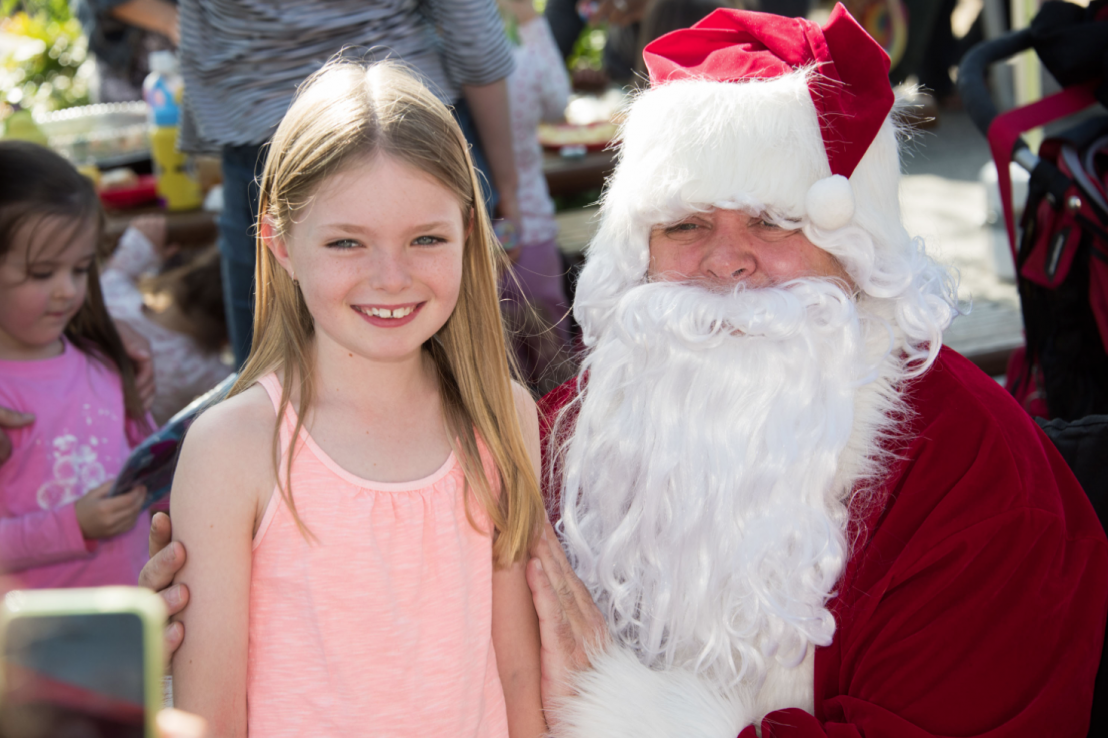 Somerfield Residents Celebrate the Season with a XMAS Event
Somerfield Social Club welcomed the holiday season with a community Christmas event full of festive fun, including an animal petting farm, face-painter, balloonist and a visit from Keysborough CFA's Santa.
"The Christmas party was the last in a long line of community events held at Somerfield over the last year, from Chinese New Year to Diwali," says Max Shifman, Chief Operating Officer for Intrapac Projects, the company behind the development. "It's rewarding to see such amazing community spirit."
Held on Saturday 12 December at the popular pirate playground, Somerfield's Christmas event was another chance for residents to come out and get to know their neighbours while celebrating the festive season.
The well-attended event was organised and run by the Somerfield Social Club. Together with the help of Intrapac, volunteer residents from the social club help coordinate events within the neighbourhood, reinforcing the true sense of Christmas within the community.
The Somerfield Social Club was recently recognised for its hard work at the recent Greater Dandenong Volunteer Resource Services awards.
Follow the Facebook Somerfield site to be kept up-to-date with future events.